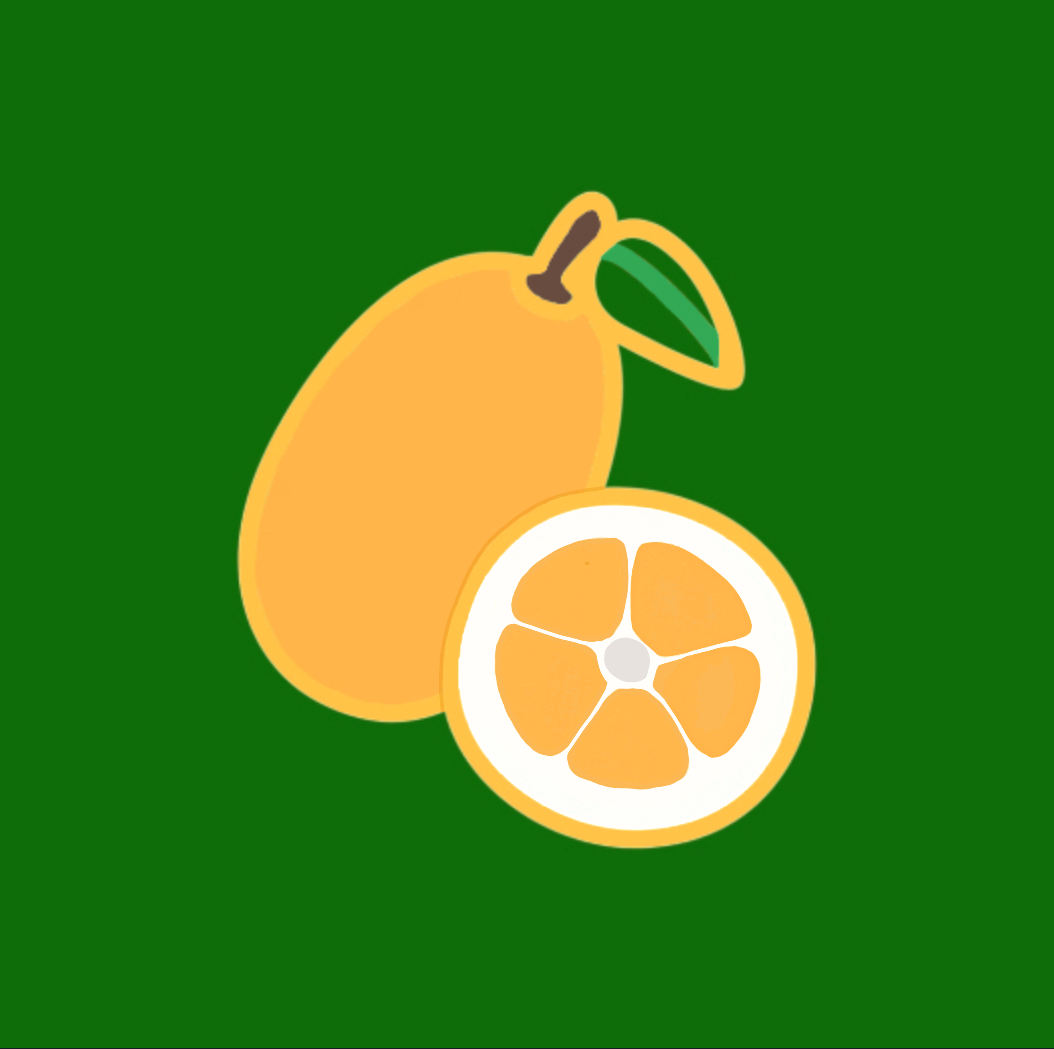 A fun, modern Asian dining experience! Offering delicious share style food & unique cocktails!
Sunday and Monday 9am to 5pm
Tuesday to Saturday 9am to 11pm
"Brunch is an opportunity to be a little naughty – or a lot extravagant – at the table." – Kit Wohl
"There is only one difference between a long life and a good dinner: that, in the dinner, the sweets come last." - Robert Louis Stevenson

Who are We and What do We do?
Run by Alex and Virginia Boyd, they both have had long careers in the hospitality world. Kumquat is an amalgamation of two cultures, two continents and two lives. Using only the best ingredients and skilled craftsmanship to give you the best of two worlds.
All of our menu items are inspired by Asian cuisine and have been created by Chef Patron Alex Boyd, after studying authentic Asian cuisine in Hong Kong. Not only do we buy the best ingredients we can, but we also have a variety of skilfully made handcrafted cocktails, carefully selected wines, and beer to choose from. Whether you're ordering a multi-course meal or grabbing a drink and a snack, Kumquat's lively, casual yet upscale atmosphere makes it perfect for dining with friends, family, clients and business associates. We look forward to serving you soon.