We're based on The Pantiles in the heart of Royal Tunbridge Wells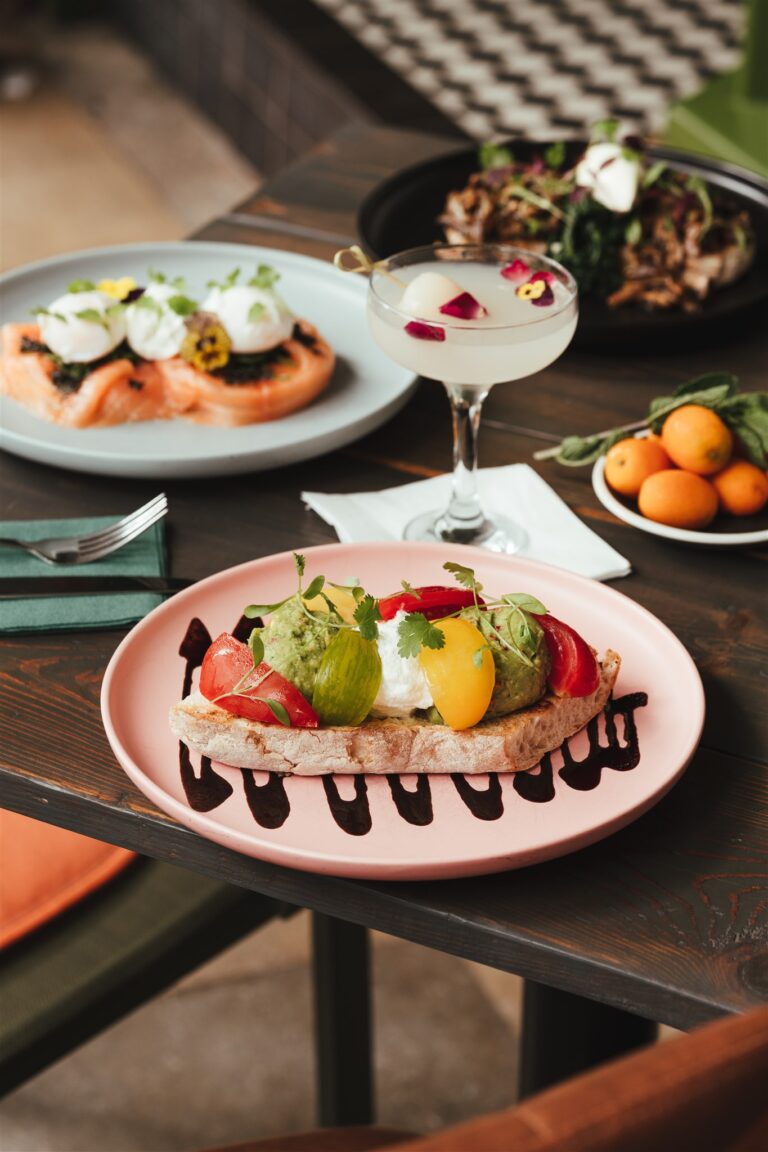 It's not breakfast but it's not quite lunch either, whomever coined the word brunch is a genius, we get to enjoy the best of both! Available from 10am to 2.30pm Monday to Friday and from 9am to 4pm on the weekend.
Freshly made granolas bursting with fruits and nuts topped with compressed fresh fruits marinated with bold Asian flavours.
Poached free range eggs with Scottish smoked salmon, watercress and lemon balm dressing, or toasted sour dough with mushrooms that have been braised in soy sauce with ginger and chilli.
Brunch is a time for spoiling yourself, so why not enjoy it with one of our brunch cocktails, fancy a bacon and lime Bloody Mary? Or enjoy a Chapel Down Mimosa package with your friends.
Brunch wouldn't be the same without a stack of pancakes, and ours are nearly famous! Made fresh to order and paired with delicious fruits or classic bacon and maple syrup, they are not to be missed!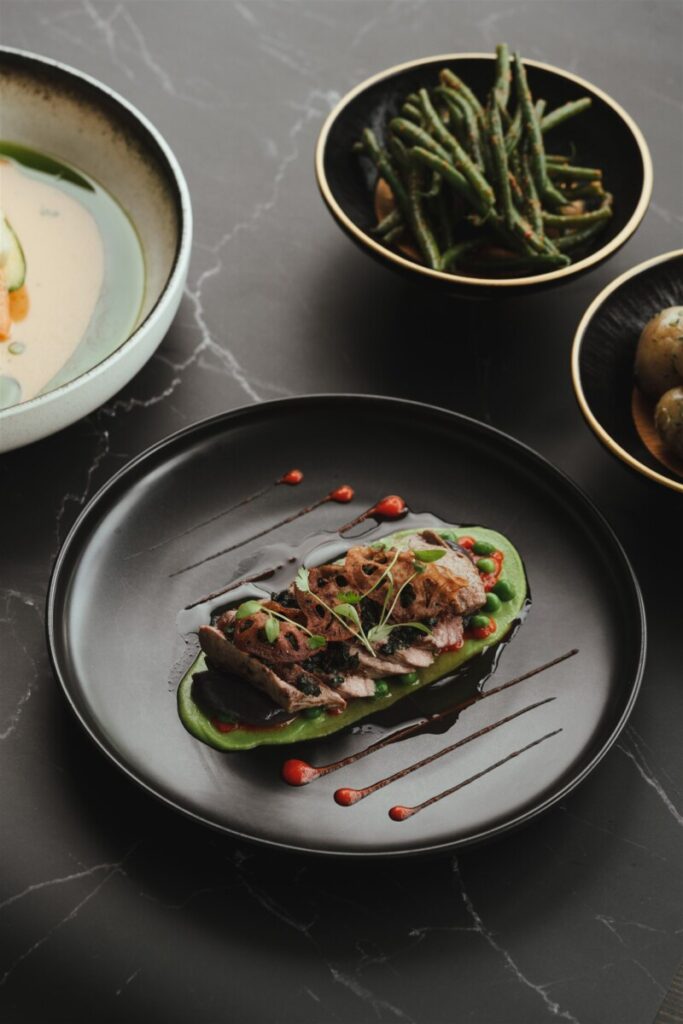 Kumquat aims to allow you to enjoy the best of two worlds, with refined European cooking dominated by the big bold flavours of South East Asia. We use our fantastic suppliers to buy the best that the seasons have to offer, using ingredients at the peak of their season ensures maximum flavour and sustainability.
While our menu's are carefully considered, our dining style is informal, relaxed and joyous, we want you to relax while your with us, enjoying the exciting flavours of our food and cocktails, come and let us take care of you while you unwind for a few hours.
Our menu will constantly evolve and develop, dishes changing regularly to keep things fresh, expect to see food that is all about flavour, from fusion bao buns to delicious salads, we want you to be able to enjoy Kumquat in different ways, from a light lunch to a full-on dinner.
Dining al fresco in the summer months on the Pantiles is a delight, with a warm and cosy interior to be enjoyed when the sun isn't shining!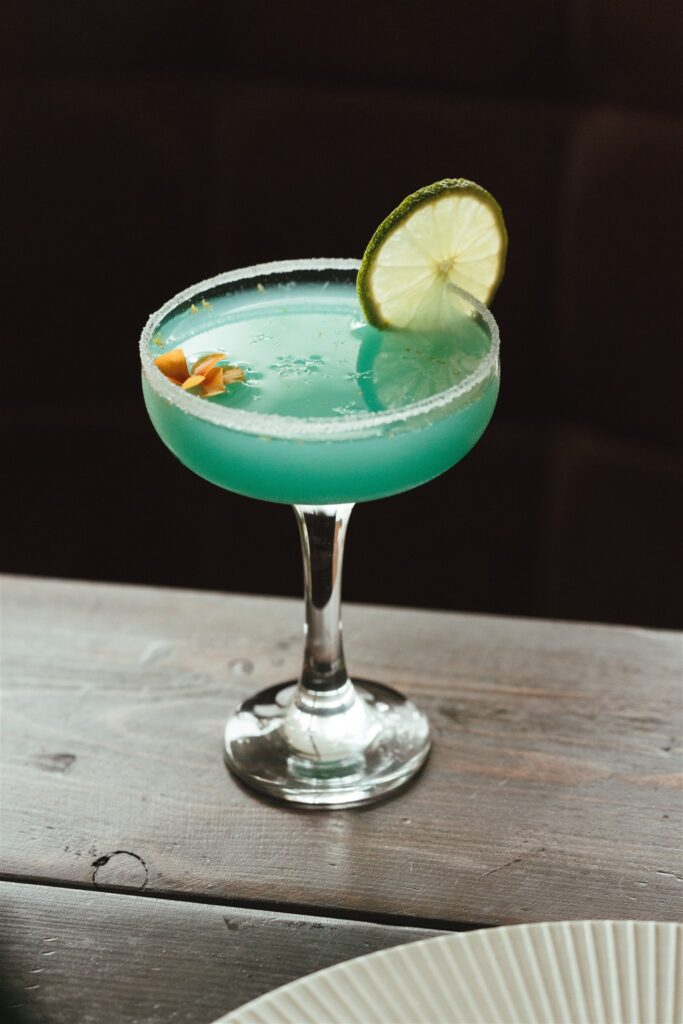 Cocktails are a big thing at Kumquat, we have a large list of mainly Asian inspired cocktails that are available all day and into the night.
Classic cocktails with Asian twists are evident, such as our Pina Colada made with lemongrass syrup.
Kumquats also play heavily in our cocktail menu, especially in our signature Kumquat Mojito, but also in our Kumquat Negroni, or the Kumquat & Pimms Iced Tea.
Mocktails are available for those who need to drive or are just looking for a great tasting drink to enjoy.
We also have a skilfully selected wine list with a range to suit all tastes.
At Kumquat we want you to come and enjoy the different aspects we have to offer, come just for a glass of wine with a friend at lunch, or some cocktails as a group in the evening, come for an afternoon apéritifs or a late-night treat with a bottle of bubbly.
You are sure to receive a warm welcome.